North-Lyon's private hospital organized a conference on Parkinson's disease in order to change people's perception of this disease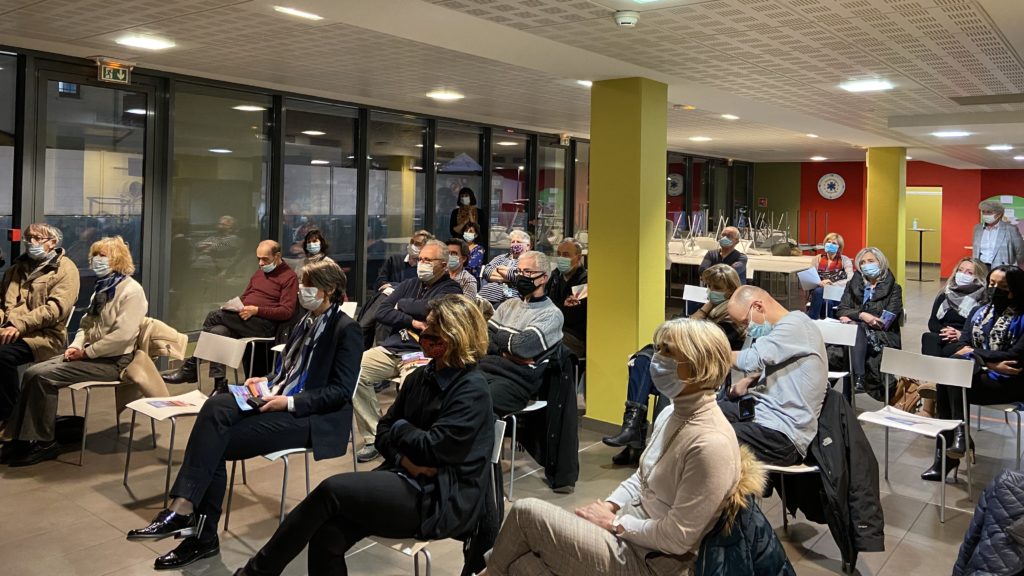 First, Dr. Danaila, a neurologist at the Pierre Wertheimer Hospital, gave information on the disease and especially on the way they seek medical help for patients.
Then we were able to look at Mr Peyronny's pictures and to hear him tell us his story. He is now the president of the "Photographers and Parkinsonians" association.
This association aims at helping people suffering from Parkinson's disease to practice photography and to change the public's view on this pathology.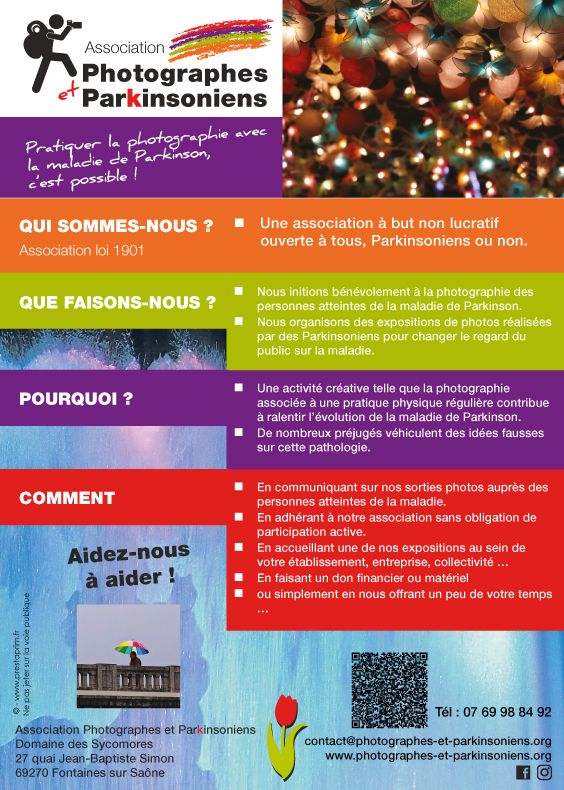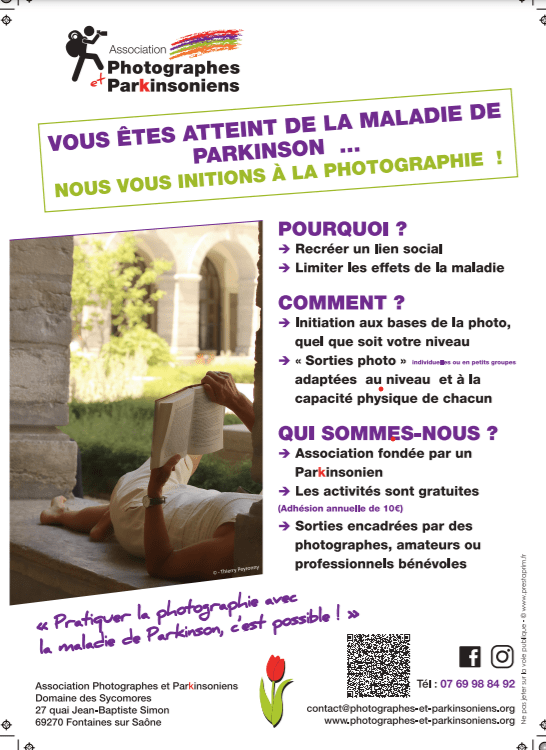 Finally, Robo'lyon's students presented their team and their innovation: the "Walk Assistant".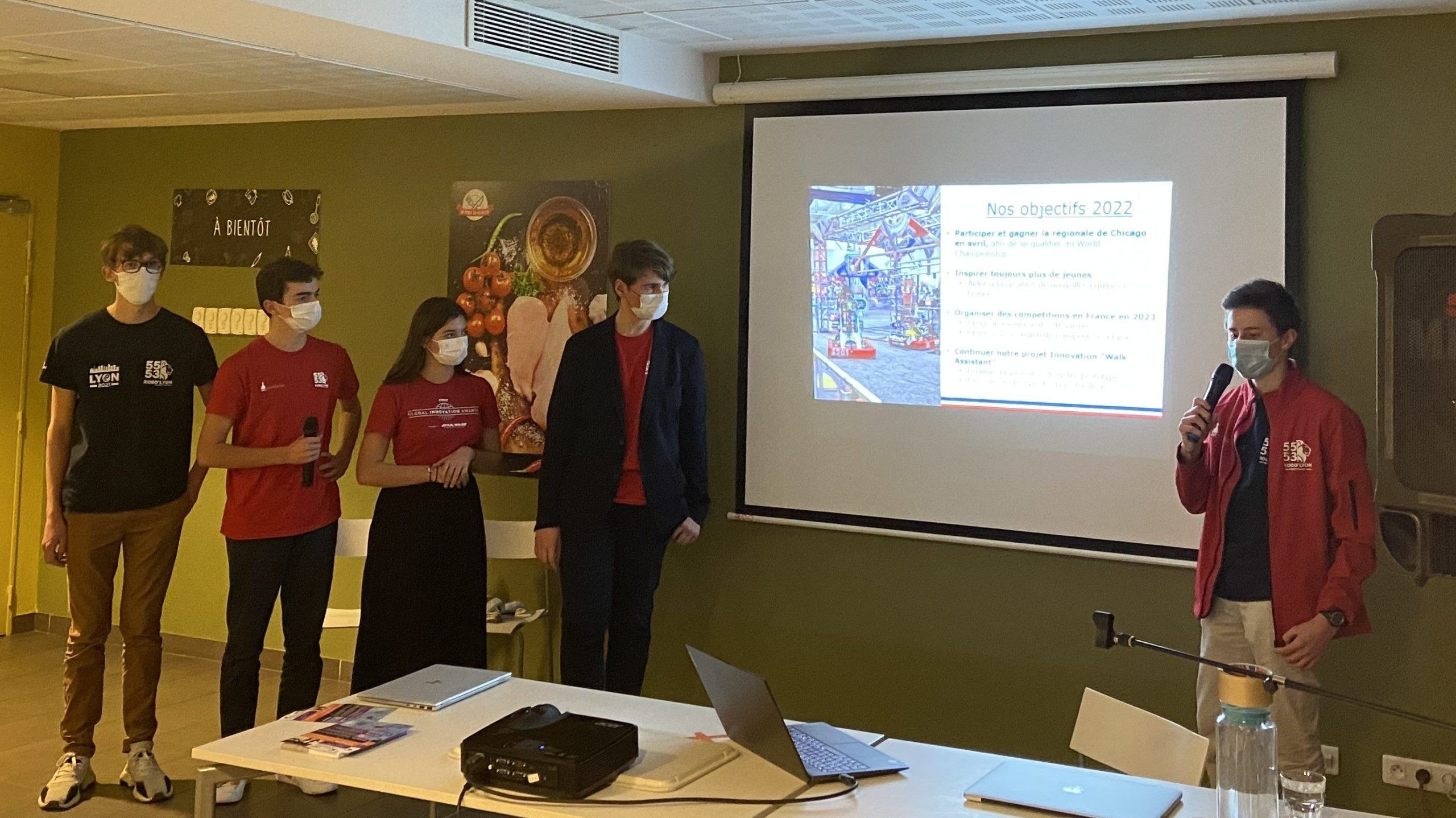 We had the opportunity to talk with many people and to meet the vice-president of the region in charge of disability. We also met Isabelle May, the representative of the France Parkinson association in Auvergne-Rhône-Alpes. We impressed many guests with our innovation!
Last but not least, we sincerely thank the North-Lyon private hospital for this great opportunity and their warm welcome!