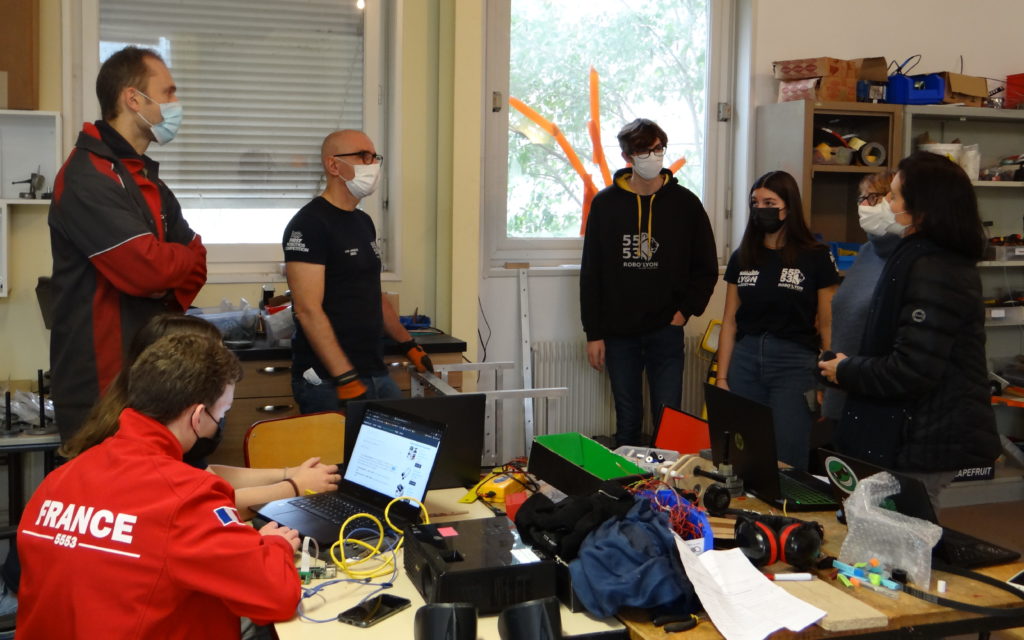 A big thank you to the REEL International company for being our new sponsor! This year, they are helping us to build the field for the next competition by providing us with the bars for the hangar.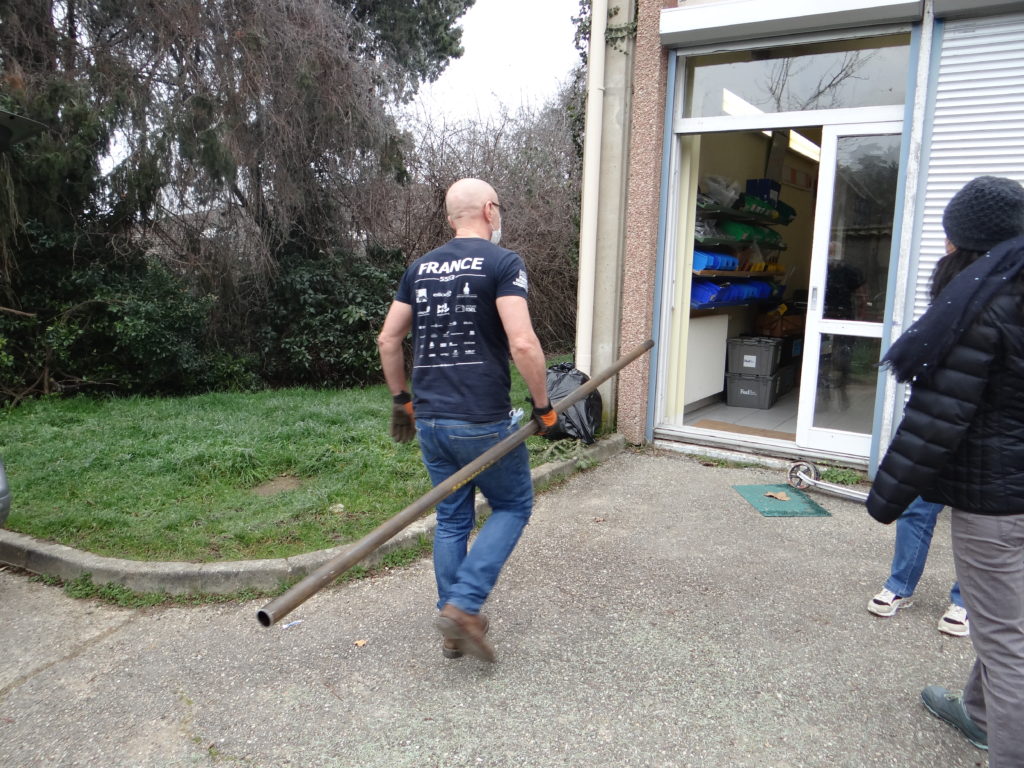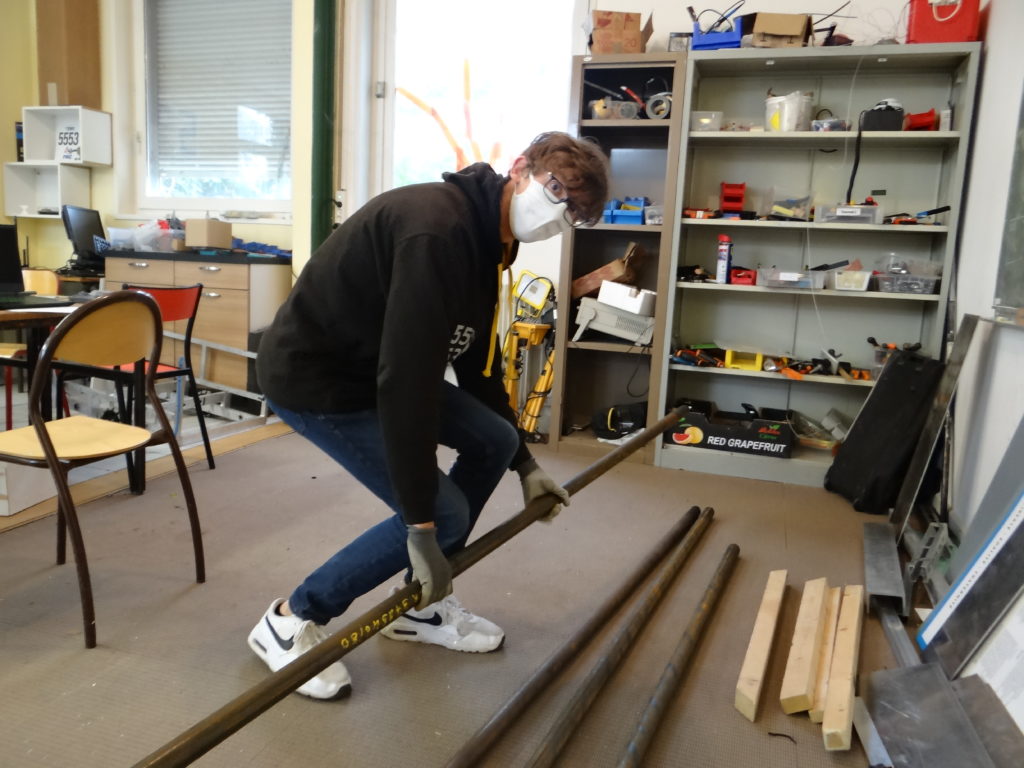 This company designs and manufactures handling and lifting solutions. It operates throughout the world with more than 30 locations on several continents. It's been operating for over 75 years.
Its mission is to "add value at every step, from engineering and project management, to procurement and manufacturing, to site works and maintenance".