In order to build new FRC teams in France, we organized a videoconference with a potential new team from the "Jacques Prévert" Hight school in Alès.
Those students and teachers are fond of this project and wants to follow us during this season in order to be ready next year… They were there in videoconference for the kick off !

We first presented the FIRST, our team, all the "jobs" of the team and how a season work. Then, we answered their questions. They all looked very motivated!
We will help them with a special Discord server. This way, we can answer their questions and give them few words of advice!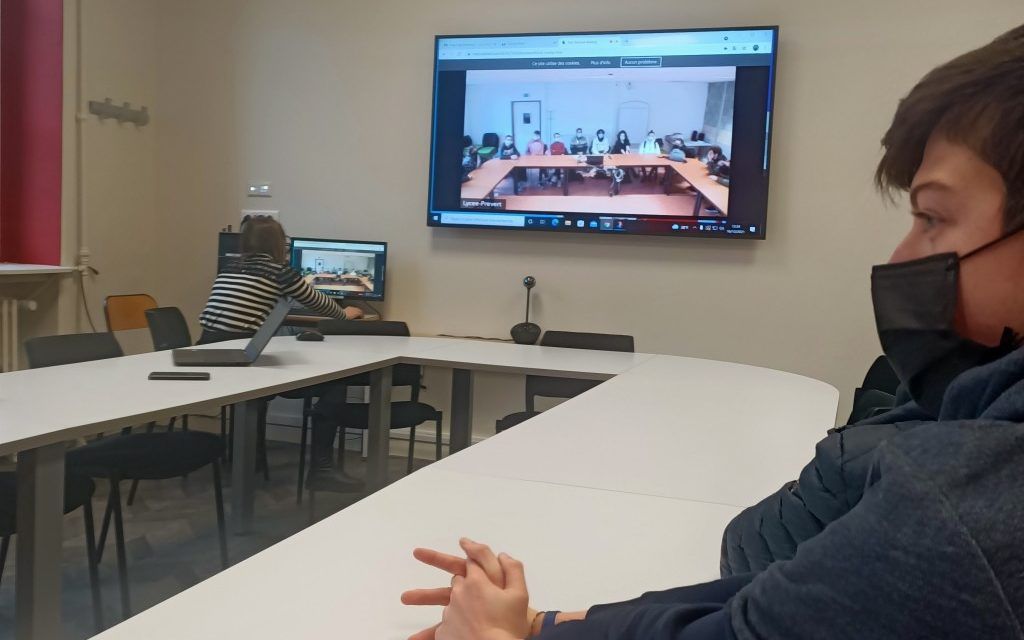 Finally, we would like to thank a lot all the students who attended the videoconference and the potential future mentors!