In 2021, Robo'Lyon created and developed a belt prototype designed to help Parkinson's sufferers walk better.
With this prototype, we've become the 2021 Robotics World Champions.
This victory has given us a greater visibility in the media. Indeed, our summer was punctuated by several interviews and events.
In the press:
4 articles in the regional daily newspaper Le Progrès
we will be featured in Côté Saône magazine
a very nice article on the French Fab website,
Champions du monde de robotique, les lycéens de Robo'Lyon au service de l'Industrie du Futur – La French Fab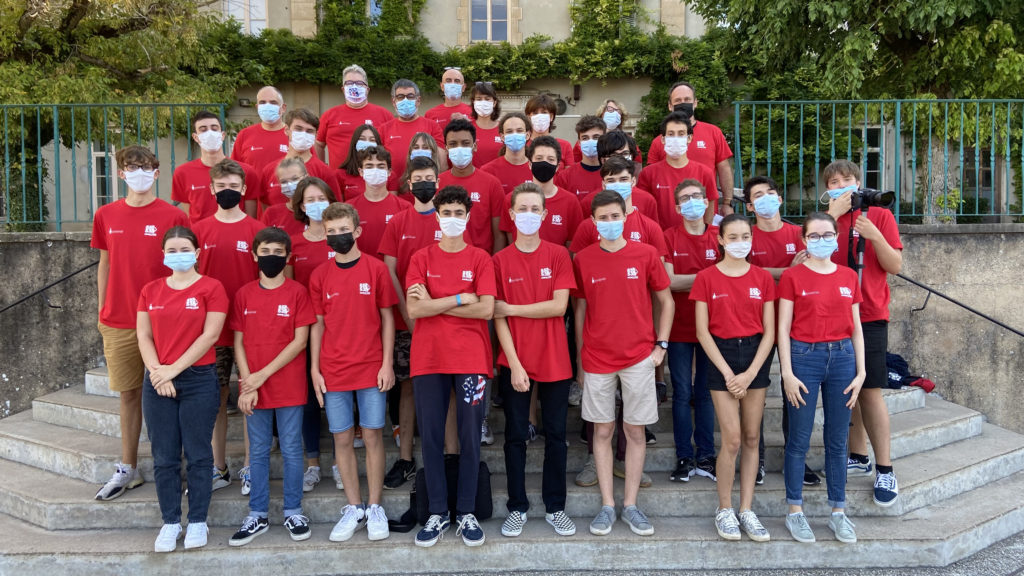 On the television side, BFM, France 3 Région Rhône-Alpes and mainly France Info, with the subject « Isa's terrific health » ( « L'étonnante santé d'Isa ») dedicated several reports to our innovation.
We've been invited to the industry fair and to the Entreprise DU FUTUR congress at the Groupama Stadium and we will be present at the BIG 2021 and at the Worldskills in Lyon.
Our visibility on social media has greatly increased with the France Info report that got over 124 000 on Facebook : click here, and the article from HugoDécrypte on Instagram that got 70 000 likes.