Yesterday evening took place the festival of the industry at the Hippodrome de Parilly organized by the UIMM.
Women in industry and robotics were honored. Thanks to Penelope and Cloé for their superb performance in front of nearly 400 bosses!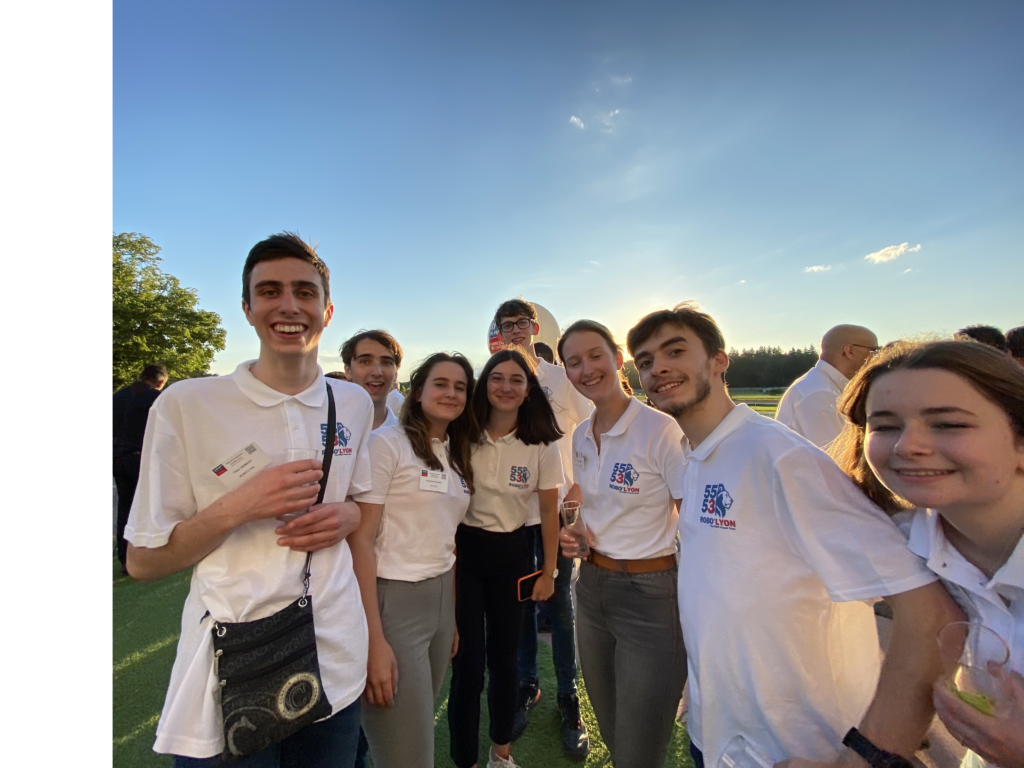 New contacts, encouragements, congratulations and beautiful future perspectives for Robo'Lyon.
Thanks again to Hervé de Maillard for inviting us for this exceptional and enriching event.