This week-end, one of our member's father presented us his job and experience about video and photo making. We enjoyed it a lot because he explained very precisely the techniques. We could really understand everything.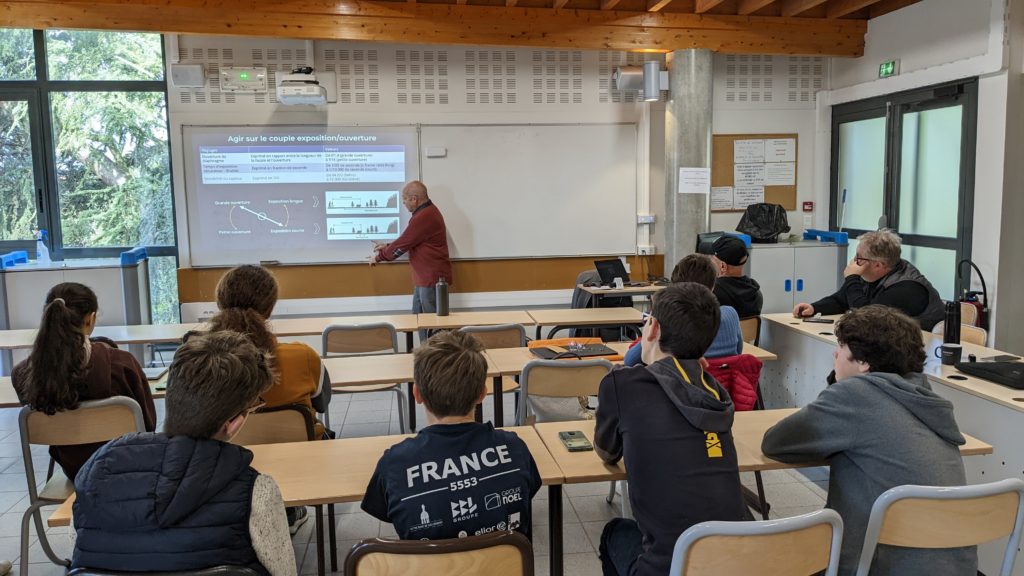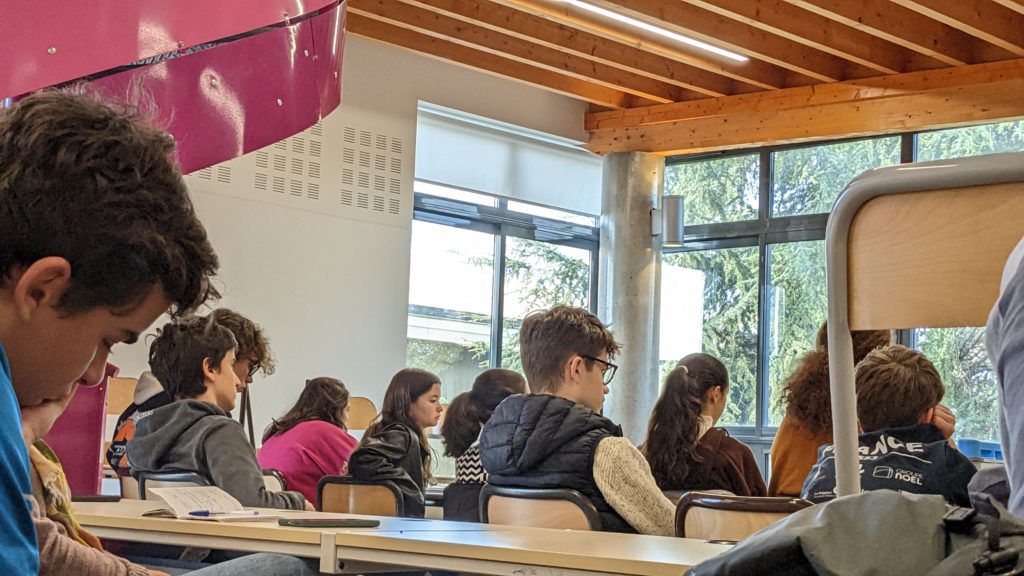 Those presentations are dear to us because we can learn new things and improve a lot. This will be really usefull for the communication team!
This is also a way for parents to discover our team in an other way and to meet every students.
Thank you so much to Mr Briffaux for this amazing presentation!