We have been invited by our sponsor, ELCIA, to their Family Day. This event allowed families from ELCIA to have a good time with their colleagues and children.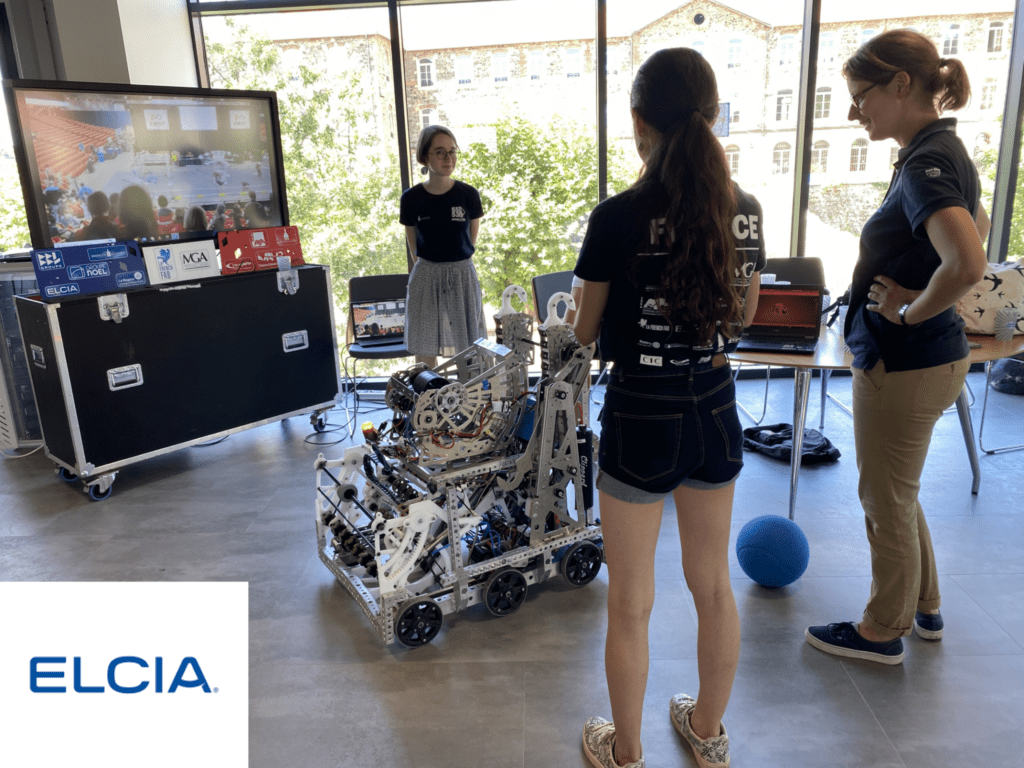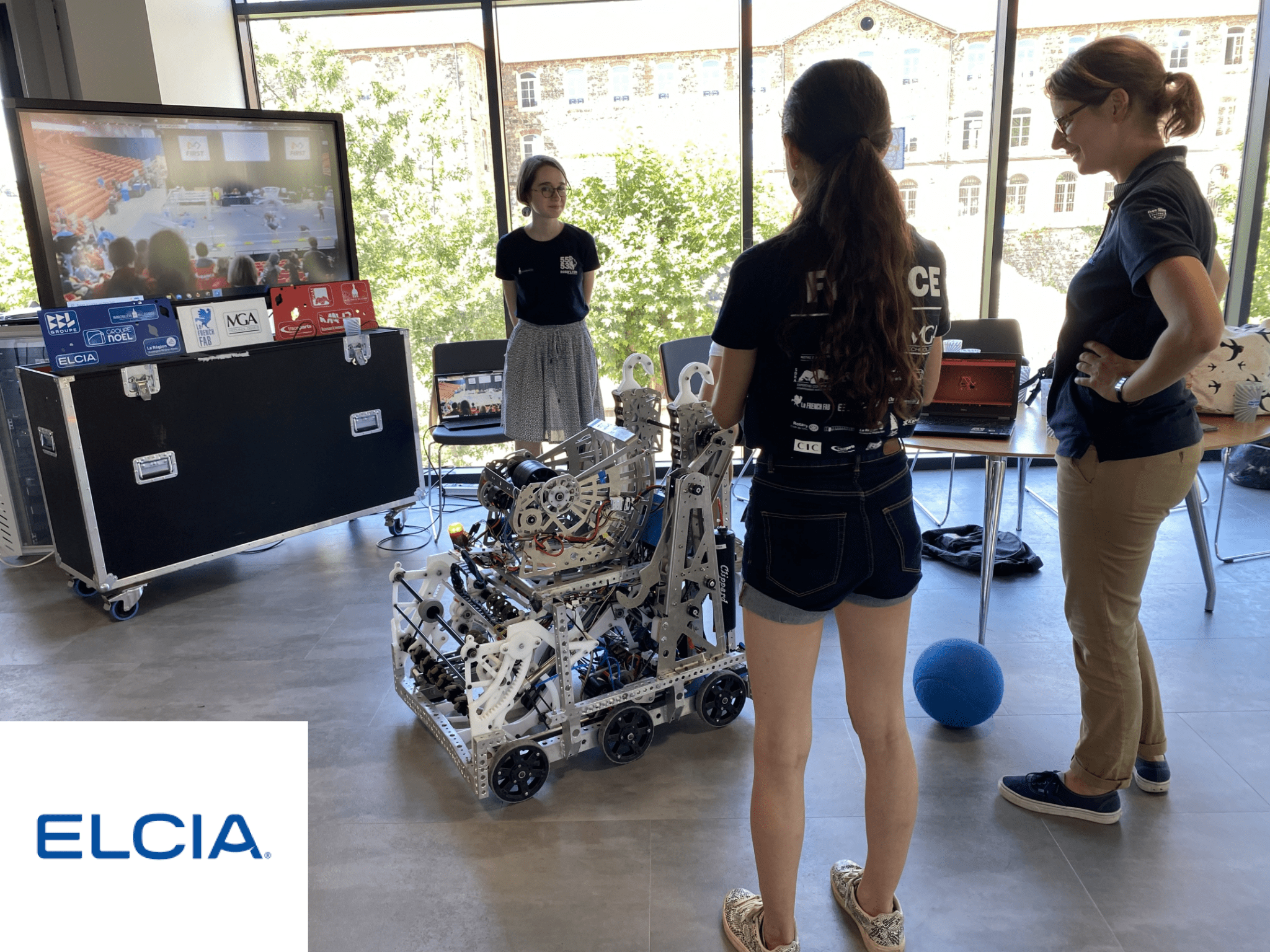 There were a lot of activities, and we were able to present our robot Homerun and the FRC.
We showed the different actions our robot could perform, and we even allowed kids to drive it! They were impressed by the intake. Everyone looked very interested!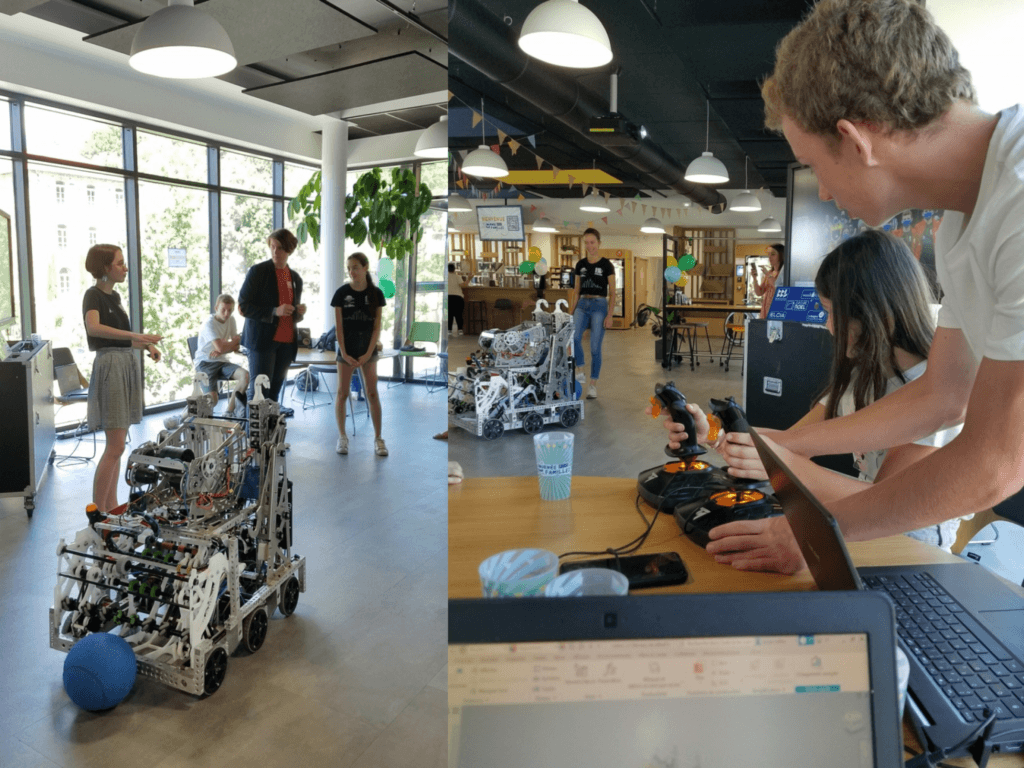 We all had a really good time and we would like to thank ELCIA for inviting us and for all their help as our sponsor!