On Wednesday 10 November, 4 employees of the company Elcia came to help us in the Communication and Programming departments. 7 students were able to follow this training and learn more about their job.
During this meeting we were divided into two groups.
first group was interested in programming. The members were able to learn new techniques and working methods. They were able to acquire new knowledge through this experience. The students were very happy that professionals were there just for them!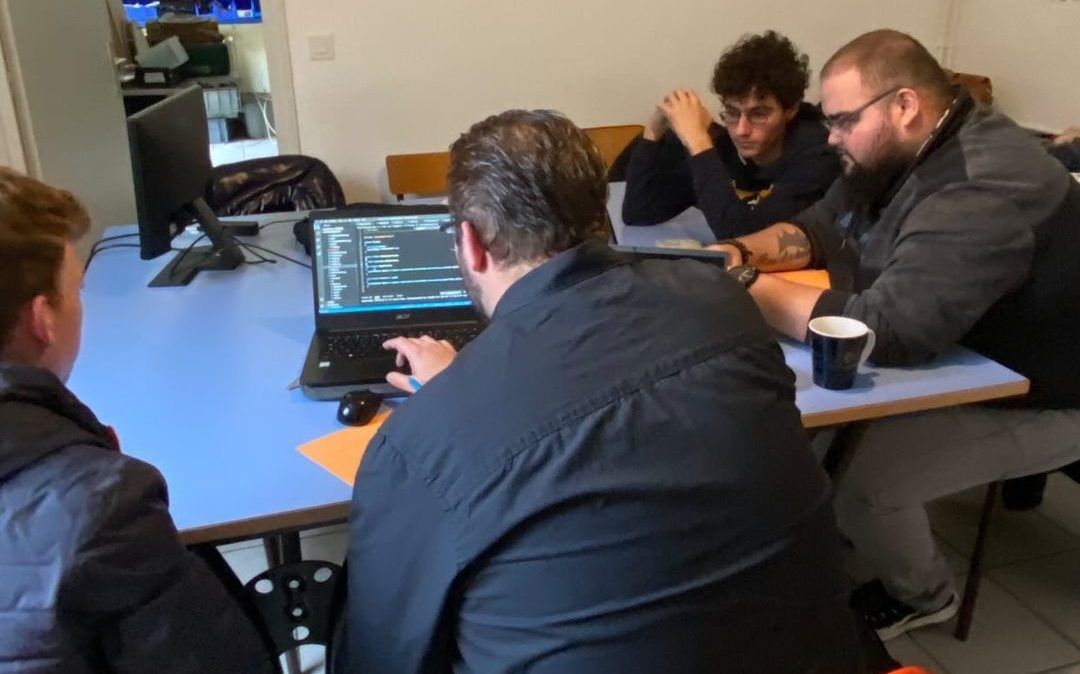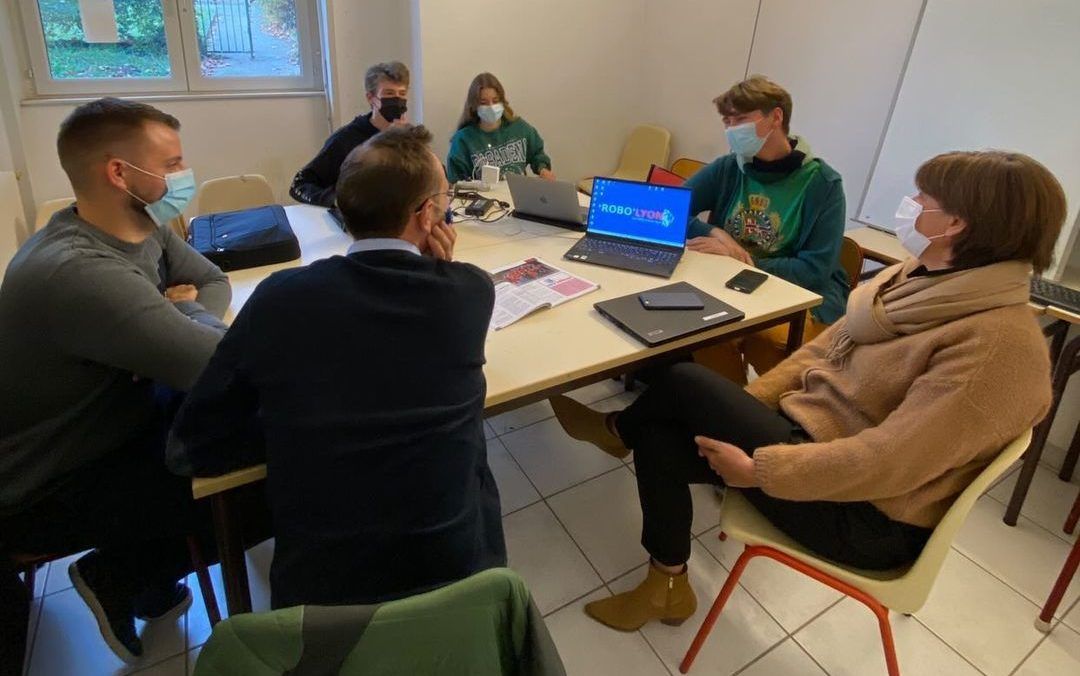 The second group focused on marketing, the members first had the opportunity to explain their organisation and functioning within the association, and then a time of exchange took place.
The two employees working in this area gave us several solutions to improve. We made a list of things to improve our communication strategy.
They advised us on different solutions to simplify the video editing, the layout of the website… Finally, we asked them several questions on specific topics.
We thank them for coming, for accompanying us, and for allowing us to improve. This visit also allowed us to bring an external view on the association and to question ourselves.