The Robo'Lyon team is lucky to have 2 video and animation enthusiasts among its members.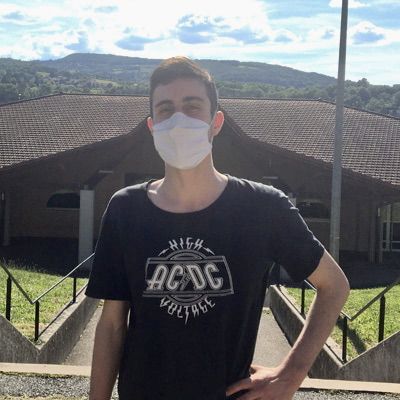 This year, Théo is in charge of all the video editing that the communication team posts on Youtube, our social networks or sends to the FIRST to explain our Innovation project. Videos allow us to communicate differently about our projects and ambitions thanks to concrete images of what we do at Robo'Lyon.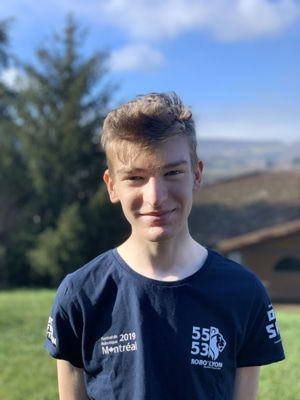 Armand recently discovered the exciting world of 3D modeling, which he is still exploring little by little. Animating the prototypes designed by our CAD team has become a passion. This allows us to clearly visualize our WalkAssistant innovation while enjoying a smooth and playful rendering. Finally, he uses Blender to model his short videos.