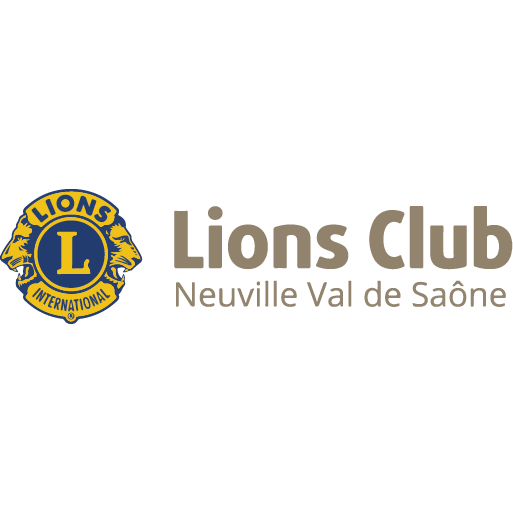 Thursday 21 March 2019, the Lions Club Neuville Val de Saône organises his heart party in the presence of Madam Mayor of Neuville-sur-Saône, madam Valérie GLATTARD and 15 associations.
Alexi, Aurélien, Victor et Hippolyte presented Robo'Lyon and the challenge Deep Space.
Thanks to the Lions Club faithful partner of the association, which during this evening renewed its support to us.