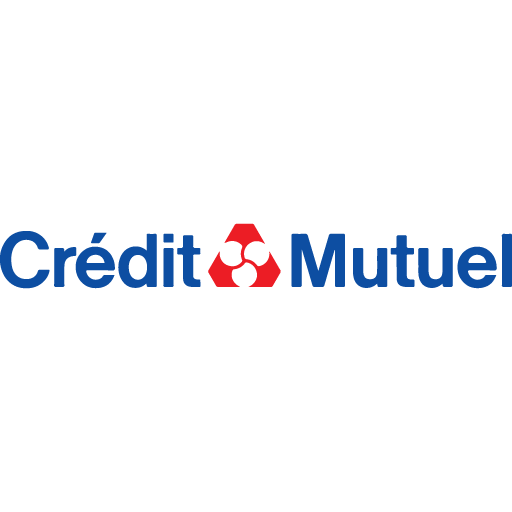 Thursday 14 March 2019, our first partner Crédit Mutuel de Neuville, invite us to present Robo'Lyon at its General Assembly.
In front of nearly 200 members to gether at the center Jean Vilar, that Juliane, Louna et Victor have detailed the activities of the association.
A very big THANK YOU for this special moment we shared!