On Monday May 23, Robo'Lyon's team organized an event around Parkinson's disease for high school students. The aim was to change the way people look at this disease.
Students were first able to discover the photos of students and their school taken a few weeks before by Thierry Peyronny, photographer and president of the Photographes et Parkinsoniens association.
Then, 10th year students were invited to listen to 4 speakers.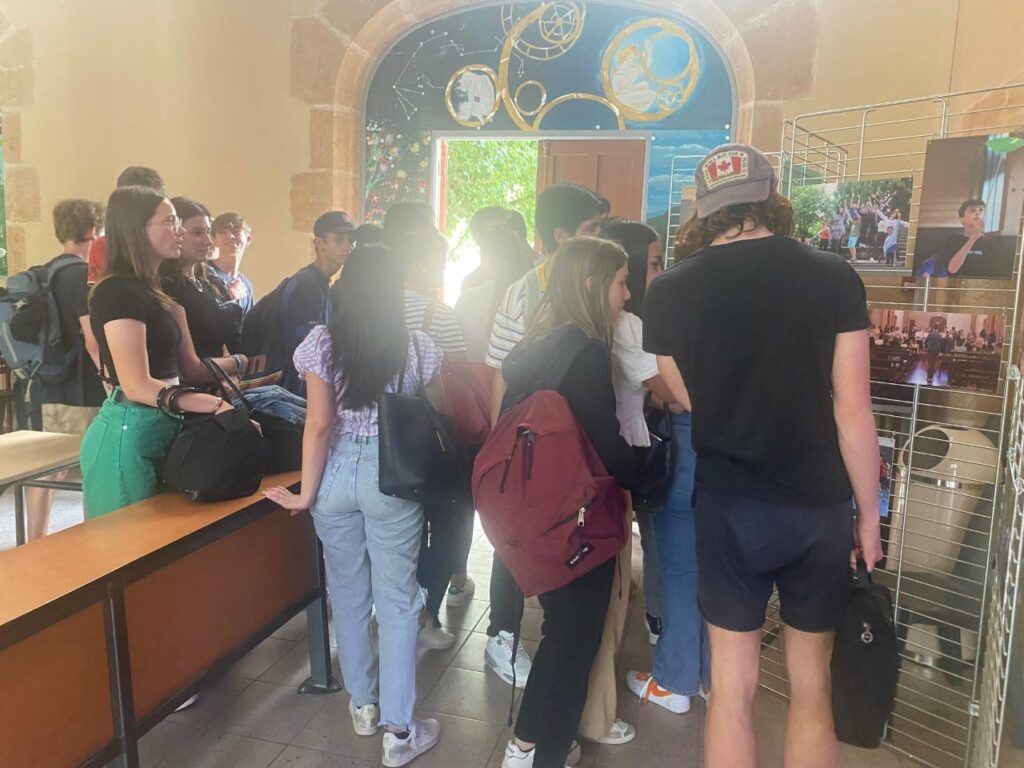 A slammer, Miryam DAVELU was present. She slammed texts that evoked the disease but not only. The students were amazed by her performance, especially by her beat and words.
Then, Morgane PAUL, member of the France Parkinson association, spoke about the disease in more details, presenting the different treatments, their side effects and the causes of the disease.
Afterwards, students listened to Thierry Peyronny who has been living with the disease for several years. Through photography, he manages to describe his daily life as a Parkinson's sufferer.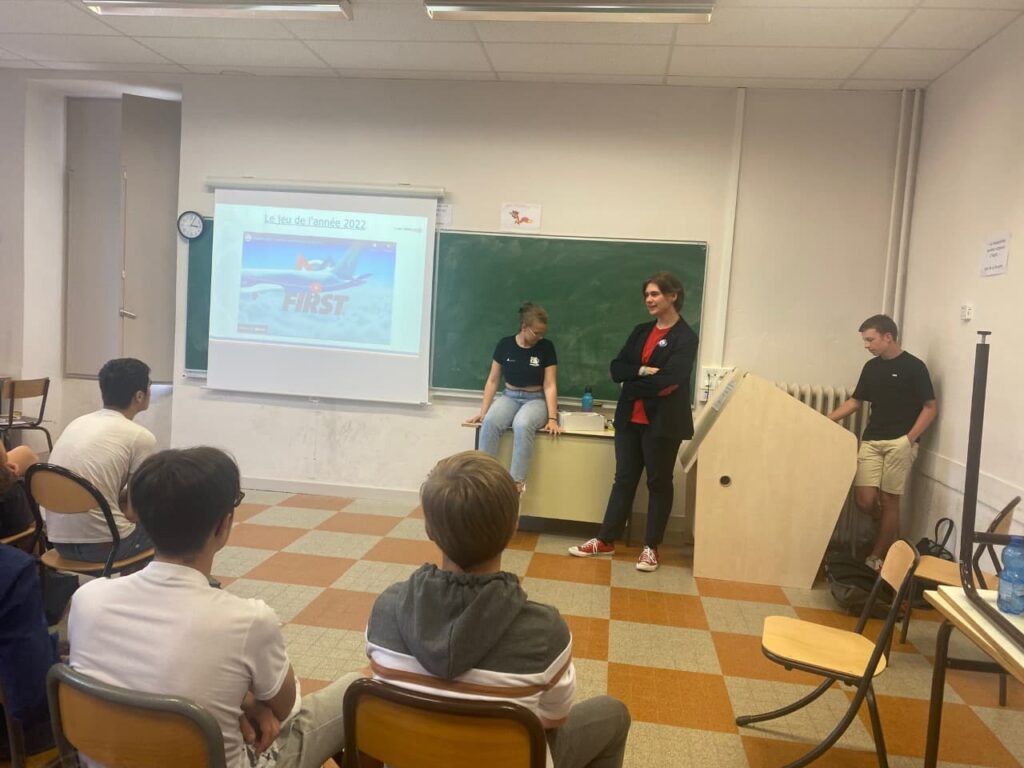 Finally, some members of our team presented Robo'Lyon and especially the belt invented last year. This was a very enriching experience for the members who organized the event and presented their work to their classmates.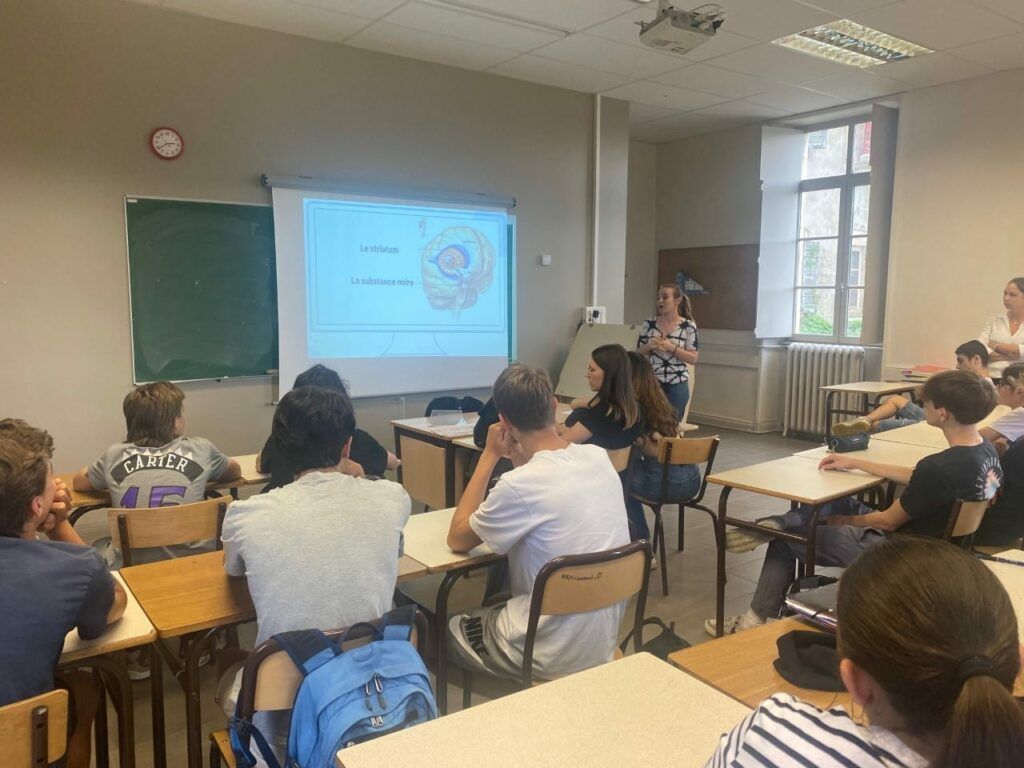 Thanks to the different presentations, students were able to learn more about the disease on 3 levels: the artistic aspect, the medical aspect and finally the research aspect with the belt.
We would like to thank the different speakers for their collaboration as well as the school management who allowed us to organize this beautiful event.